WHAT  DO  YOU  EXPECT
FROM  THE  FUTURE?

Generation Z—today aged 20—are set
to define the coming decades. How do they envisage the future?
Photos by Julian Baumann
Anyone born between 1995 and 2005 is part of Generation Z. They have been using digital technologies, SMS and mobile phones since childhood. They are digital natives. What is this generation's mentality? What are their attitudes to life? Who are their role models? Nine 20-year-olds were asked three questions along these lines: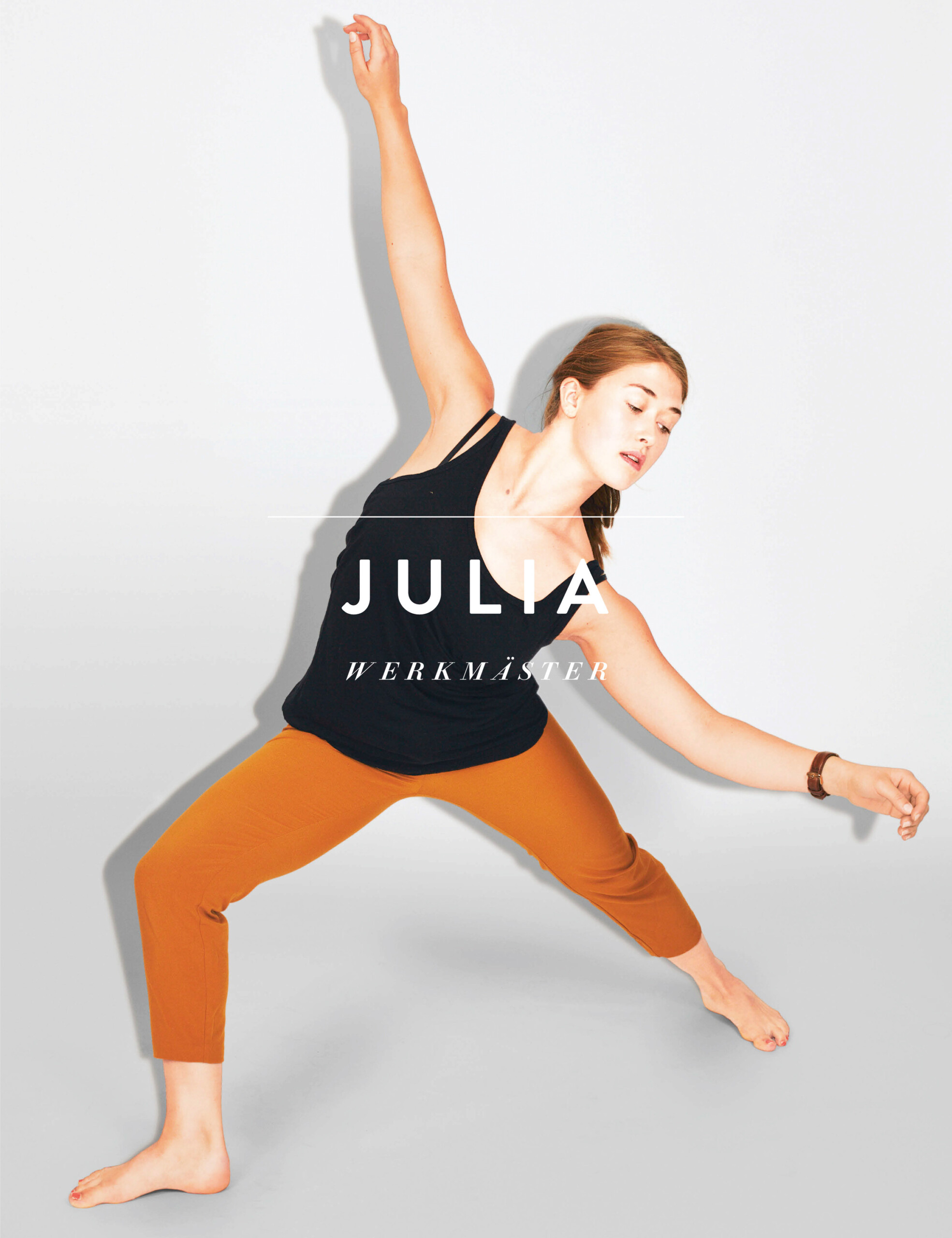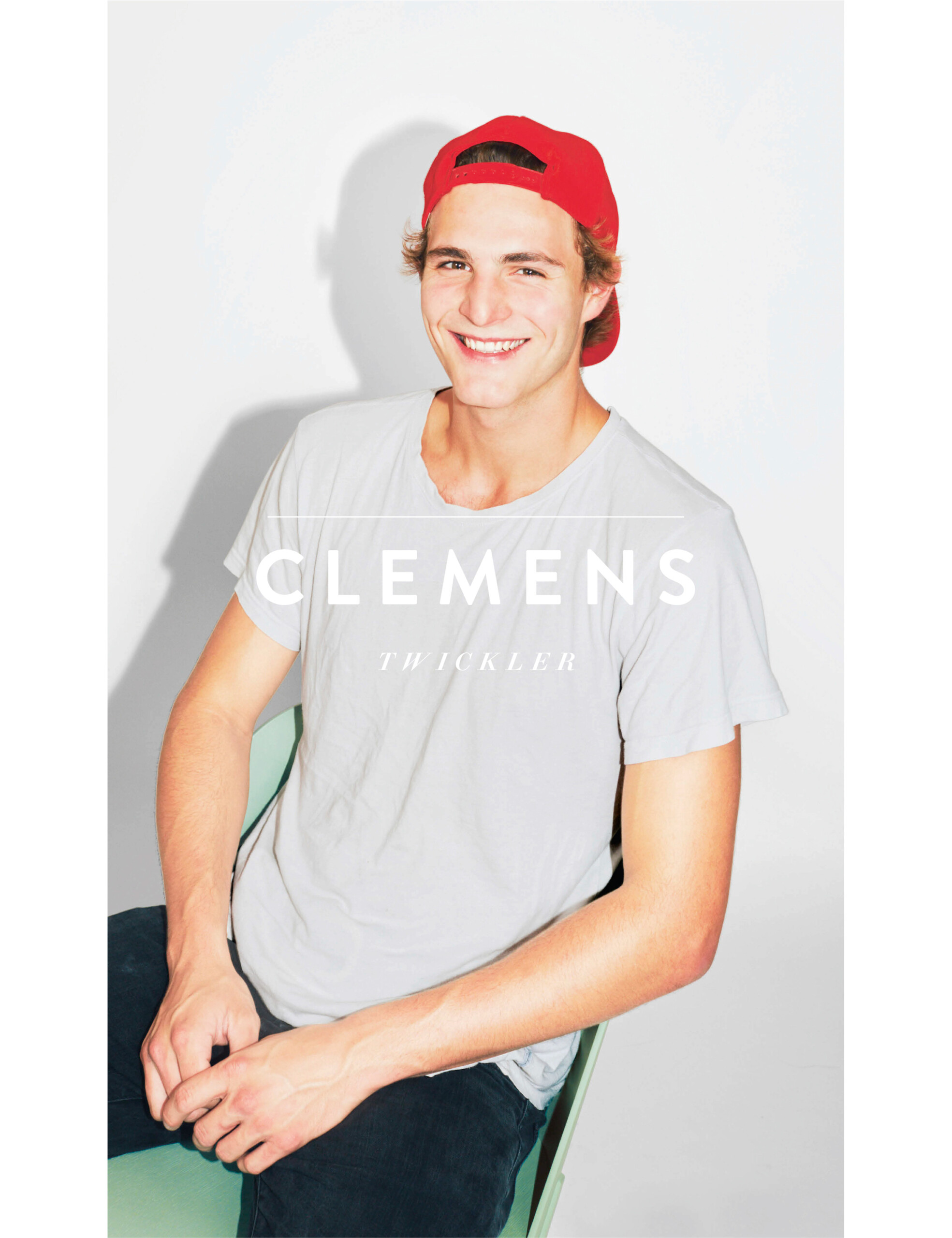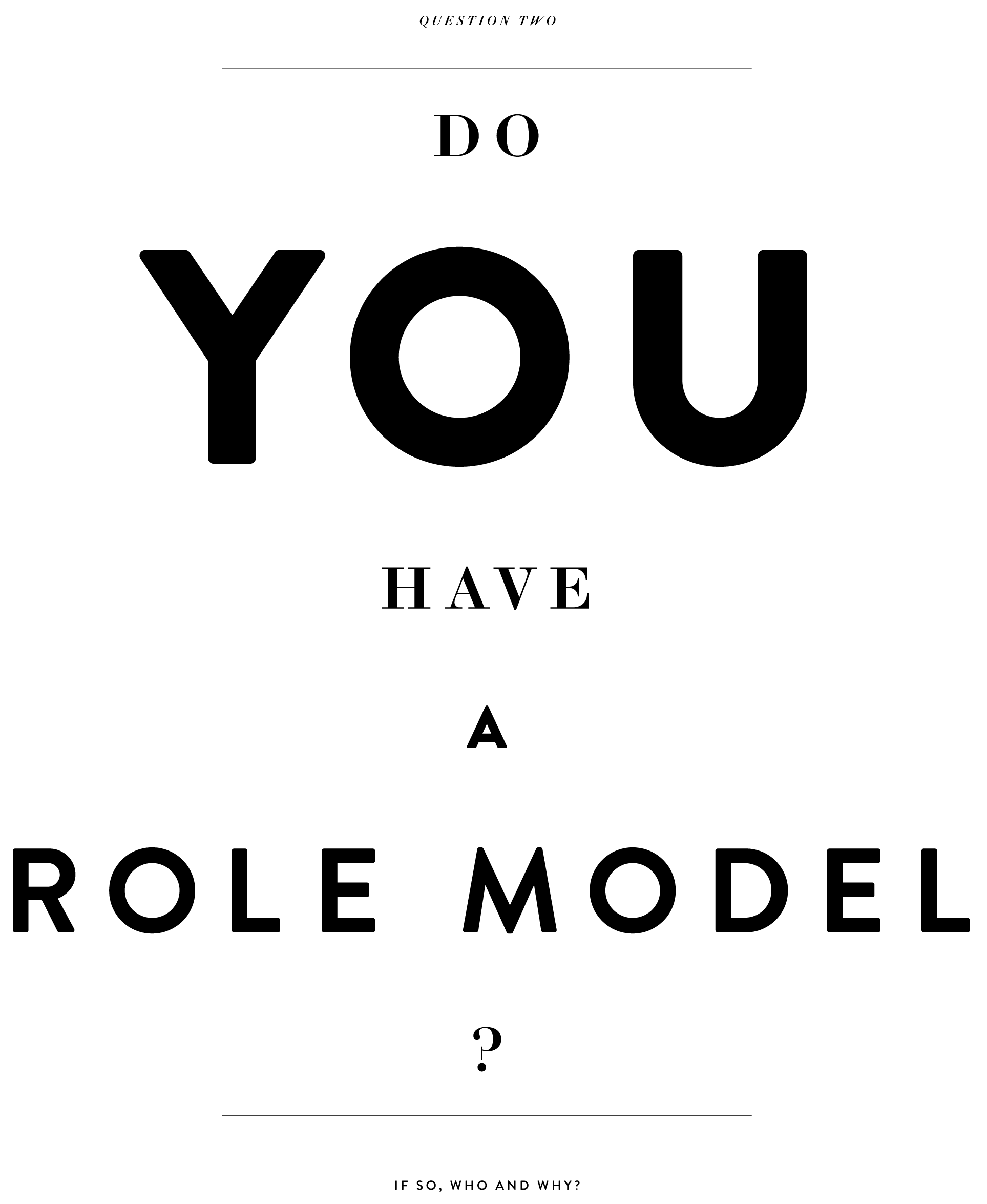 L  E  A
P  O  H  L  M  A  N  N

M E D I A   A N D  C O M M U N I C A T I O N
M A N A G E M E N T
S T U D E N T   I N   B E R L I N
O N E
Essentially, my mantra is to enjoy each and every day and to make the most of life. Yes, there are sometimes reasons to be unhappy, but you just have to do your best to see the positives in everything. However, the biggest joy in life is making other people happy. That is why my main goal is to have a large family, spoil them and make them happy.
T W O
My parents are my biggest role models. I have the utmost admiration for both of them, for their determination, generosity and openness. They have spent their lives giving everything to make their two children happy in every possible way and have always put us first. They have managed to enjoy a close-knit family life all the while remaining totally dedicated to their jobs: for that reason, I see them as role models.
T H R E E
In my eyes the digital world is an opportunity, but we also risk alienating ourselves from the real world. Over time, digitisation will bring about dramatic changes in the economy and society. Our digital presence could end up becoming more important than interpersonal relations and our dependence on social networks will continue to increase. However, conversely, these social networks such as Facebook are one of the biggest advantages of the digital world. People can connect and stay in contact with the whole world. It is difficult to make a general prediction of how the digital world will all pan out in future. Perhaps it will develop in an unimaginable way—but we could be fast approaching its limits.
G  E  R  A  L  D  I  N  E
H  A  S  L  E  R

G R A F I C   D E S I G N   S T U D E N T
I N   S T .  G A L L E N,   S W I T Z E R L A N D
O N E
I would say my philosophy is something along the lines of "nothing ventured, nothing gained" or "learn from yesterday, live for today, look to tomorrow. Rest this afternoon." I like to take risks, but sometimes I need a little encouragement. For example, I decided to study abroad for a semester at the Carnegie Mellon University in Pittsburgh, USA, without really knowing what to expect when I crossed the Atlantic. But my time in America was absolutely incredible.
T W O
Everyone has their own special talent, so everybody is a role model to me in some respect. Over the past 20 years, I have definitely learnt most from my family, who have supported me in so many ways. So I would say they are my role models, especially my older brothers. Mathias, the younger of the two, is quite happy to give me that push I need. He saw that I had it in me to complete my Matura school-leaving examination and motivated me to sit the entrance exam for university—and look at me now! I passed this summer. I also got the travel bug from Mathias. He inspired me with his passion for travel, other countries, people and cultures. My eldest brother Michael has always been a role model to me when I think about a secure future. He married his childhood sweetheart, lives in a beautiful flat, drives a fast car and is just very happy with his life.
T H R E E
The development of the digital world brings with it great potential. Almost everything already exists—there is very little we don't have. I am constantly astounded by the digital possibilities of this modern world. But where is this development headed? I can't begin to imagine, and am not sure I would want to. It is sure to be exciting, the possibilities are endless. Today, it is considered a luxury to own an iPhone or an Apple Watch. We are always contactable and online. I can imagine that it might be considered a luxury in future to simply be unreachable or even offline. To have time and to enjoy this fully, be it with friends, family or alone without constantly checking your smartphone—that will become the luxury. I am noticing that more and more, whether in a café, at school, on the bus or just in the street: people are always on their smartphones. They often seem annoyed or hassled, and are no longer paying attention to other people or taking in what happens around them in the real world.
Already Customer? Please login.