64° 7' 59.999" N 21° 55' 59.999" W Where are you going?
Photos by Frank Wagner & Veronika Kinczli
nomad travelled to Iceland, enjoying not only fantastic
displays of nature but also discovering a wonderful, magical place
close to the arctic circle: the guesthouse in
Tungulending, managed by Martin Varga and Elena Schneider.
A sense of the beginning of the world at the end of the Earth.
TRAVEL REPORT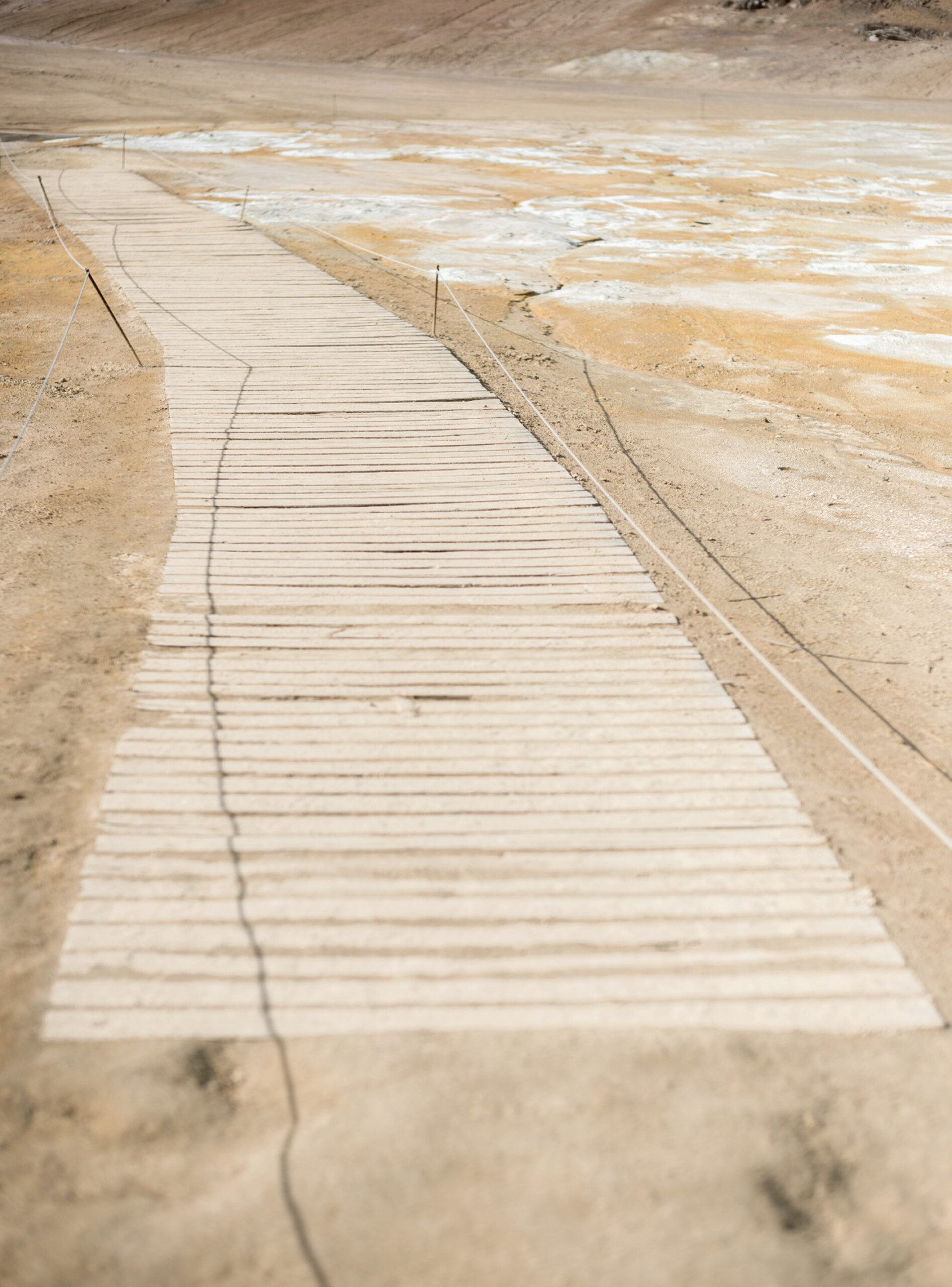 At the end of 2015, Martin Varga opened a small, unique guesthouse
in adisused caviar factory north of Húsavík: barely 20 beds, 9 rooms, a small
restaurant serving traditional Icelandic fare, looking out over Skjálfandi Bay
and just a few kilometres away from the Arctic Circle. Every now and again, guests are treated to a front-row seat as whales swim in the bay. This is
what is on offer at the extraordinary place where Martin Varga and Elena
Schneider run Tungulending Guesthouse. Once you arrive,
 you won't want to leave.
Guesthouse Tungulending—Tungulending 
IS-641 Húsavík—Iceland
Internet www.tungulending.is—EMail mail@tungulending.is
Phone +354 89 66 948